Hi there just popping in to let you know about the ScrapMatters CT cal!!! That's you heard me ScrapMatters is having a CT call so you need to go apply right not. Before I started designing for ScrapMatters I started out as a CT member...and I LOVED IT....I'm sure you will to...here's more info...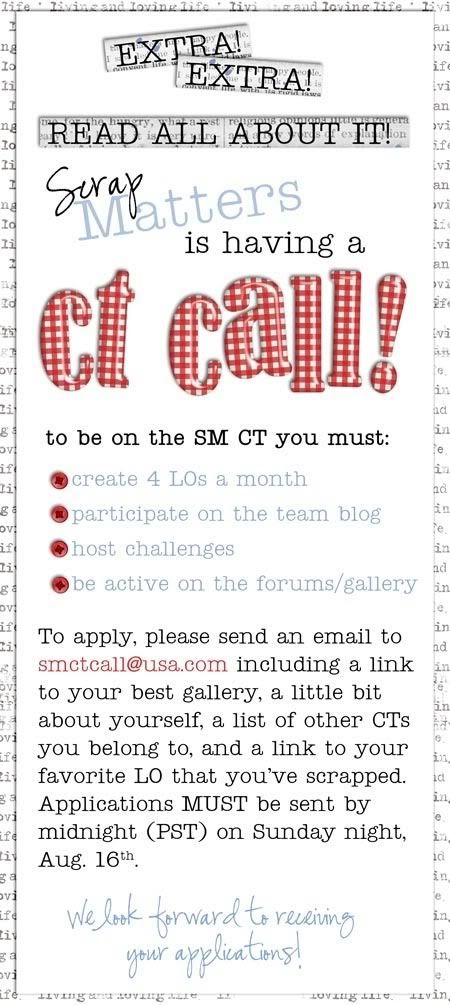 I also managed to find some time to scrap a few LO's. Take a look...

For this LO I used a super cool kit called Thoroughly Amused by Haynay Designs and Plum Dumpling Designs. The template is Strips and Pieces by Sahlin Studio. You can find both of these items at ScrapMatters.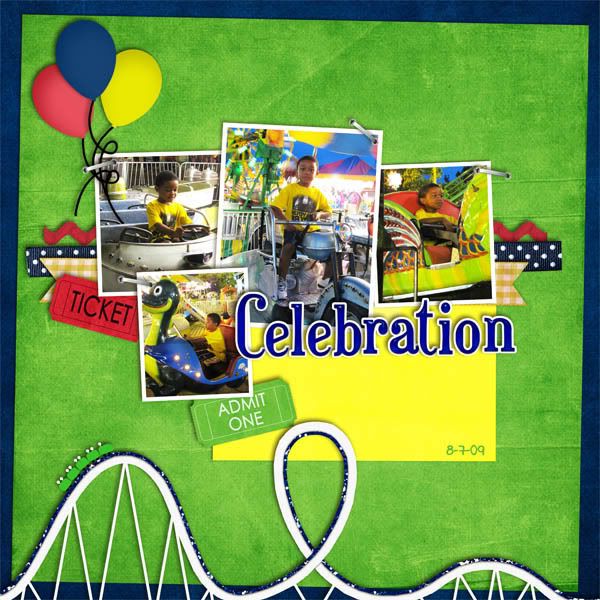 And for this one I used All American Superhero and Super Villains by Plum Dumpling Designs and a template called Circles of Love by Denise Beatty Originals.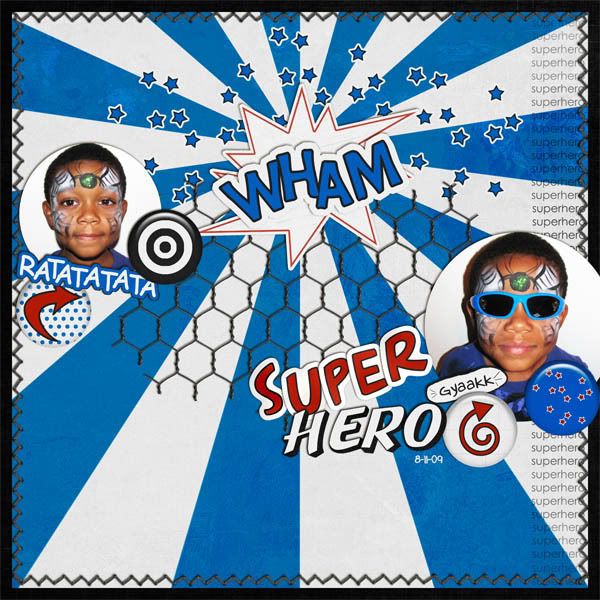 Ok well that's all for now...I'm off to take my son to the Dentist. Have a great day!